Do you want to become a licensed US Customs broker? If you want to advance your career by obtaining your license, you will need to pass the US Customs broker exam. This online US Customs broker exam prep course will help anyone pass. The 16 self-paced lessons will help you learn how to quickly cut through the regulations and Harmonized Tariff Catalog to find the correct answers during the exam.
Once you purchase this course, you will have unlimited access to the online prep course for 1 year from the date of purchase. You will be able to print study guides for each lesson when you want to study without screens. You will also be able to download the Imports Academy quick-reference guides that you can take with you into the exam. These guides are crucial for finding answers quickly without having to search the regulations.
In order to get the most out of the online prep course and quizzes, you will need the 19 CFR and Harmonized Tariff Schedule catalog for reference.
Not familiar with the US Customs broker exam? Learn more about the exam!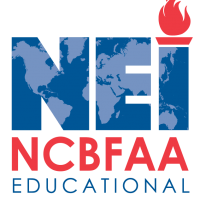 Try the demo today!
Register below for the demo of the US Customs broker exam prep course.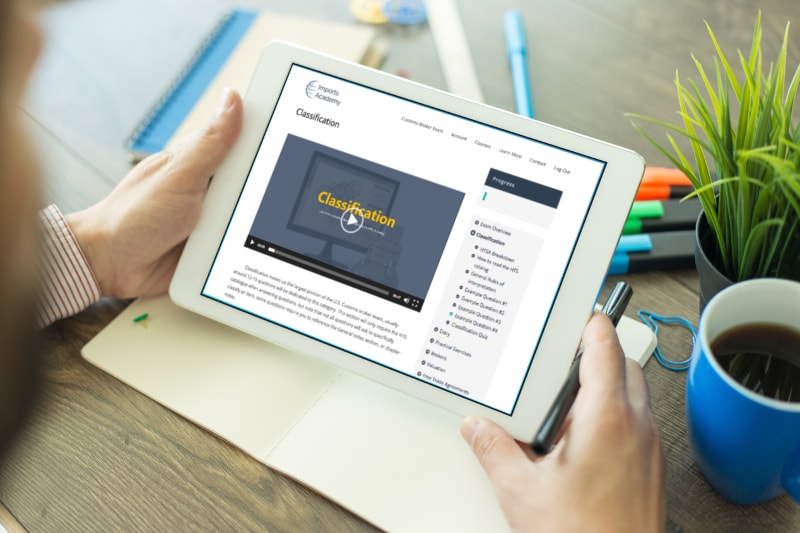 Lessons
Introduction – exam and materials overview
Antidumping/Countervailing Duties
Bonds
Broker Compliance
Classification
Drawback
Entry
Fines and Penalties
Free Trade Agreements
Foreign Trade Zones/Warehouses
Intellectual Property Rights
Marking
Powers of Attorney
Practical Exercises
Valuation
ACE (New category as of October 2018)
Purchase Required Exam Material
Do you have the required material to take the exam? If not, purchase below!